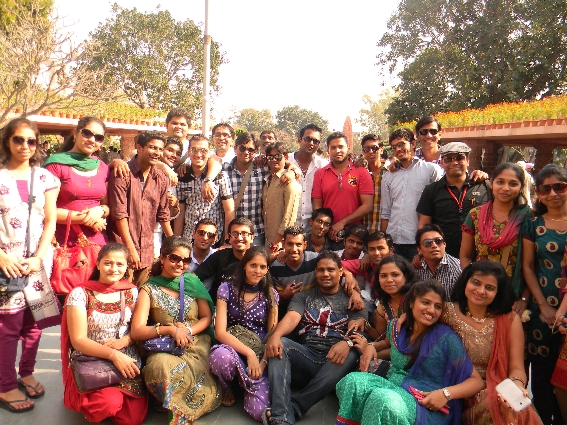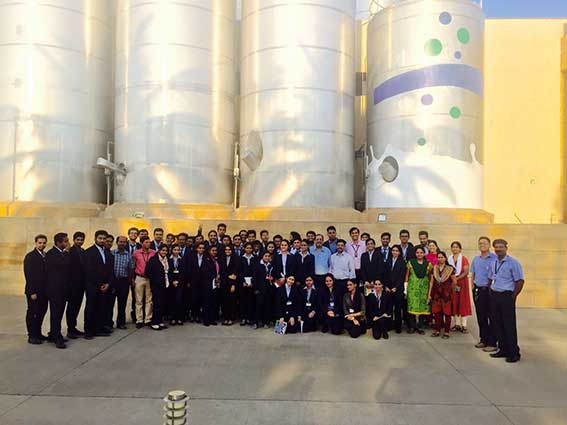 The students of VIVA Institute of Management and Research (VIVA IMR) visited MAPRO Mahabaleshwar on .
Industrial visit is organized for our students on yearly basis so that future managers, when they step out of the institute are ready to face the corporate world. Industrial visit is a vital part of Management courses. Purposes of industrial visit are to provide students an awareness regarding internal working of enterprises. It is known that theoretical knowledge is not sufficient for making a good professional career. With an aim to go beyond academics, industrial visit provides student a practical viewpoint on the world of work. It provides students with an opportunity to learn practically through interaction, working methods and employment practices which is actually carried out. It helps the students to understand the dos and don'ts of the industrial practice. This not only fulfills the need of the students but also serves as the relation building process between Institute and Industry. Students also see their future place in corporate world.
Industrial visits provide an excellent opportunity to interact with industries and know more about industrial environment. VIVA IMR students have visited many industries such as Amul Dairy, MAPRO, Terminal Technology, Data Matics, Mysore Sandal, Karnataka Silk, Jaipur Stone, BSE, Akshay patra's Kitchen etc.