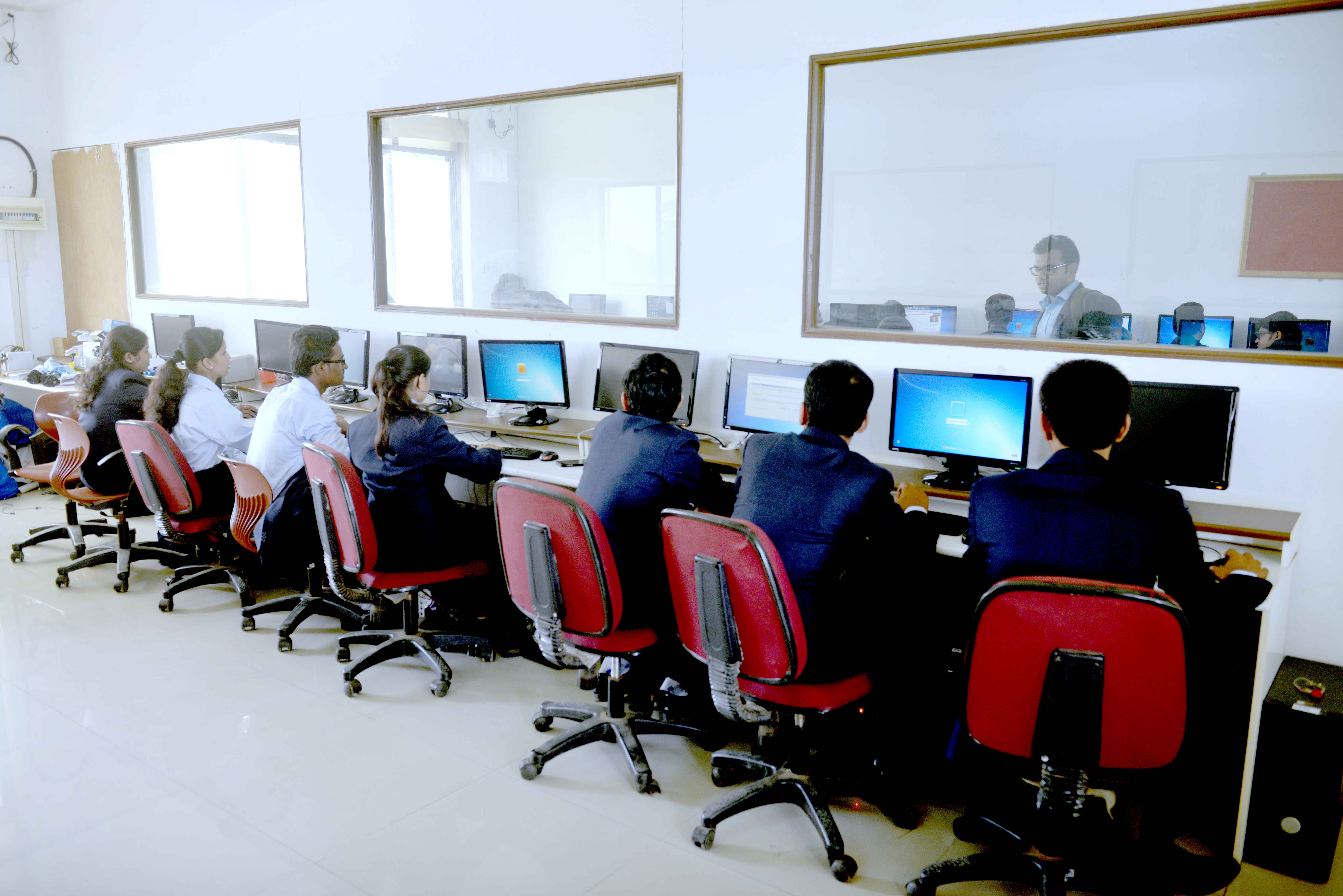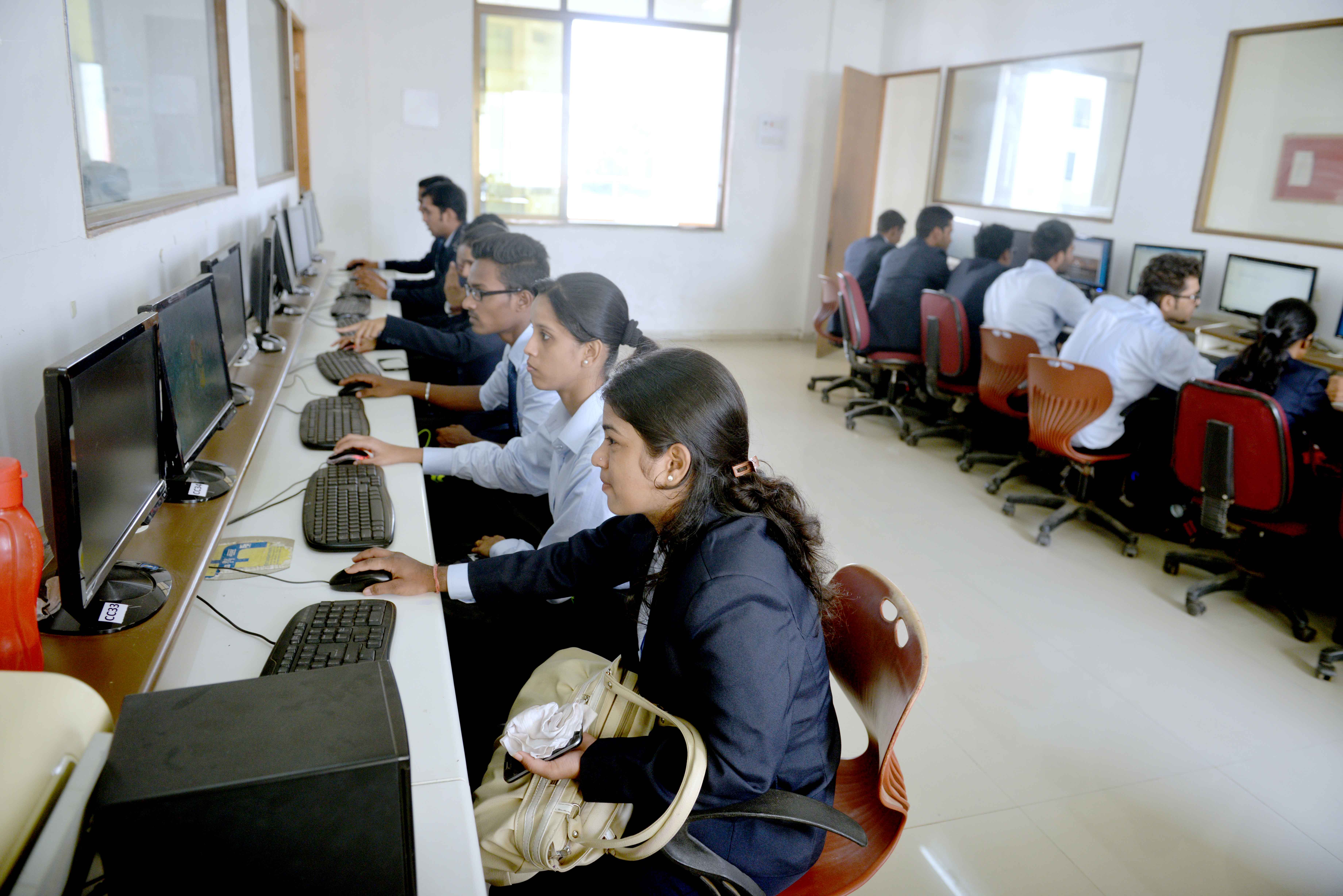 ---
VIVA IMR has a state of art computer with over 60 Pentium IV PC's all connected in a Local Area Network with 2 servers. center is equipped with state-of-the-art Client Server architecture with two computer centers with over sixty Pentium IV Pcs all connected in a Local-Area-Network with two Servers. Our computer lab is accessible and available to students.
VIMR also provides Wi-Fi enabled campus with a proper data center, a Giga Ethernet backbone and enterprise backend solution such as Microsoft. The Institute has a 10MBPS Internet bandwidth (Leased line with ratio 1:1) with backup arrangements to ensure minimum downtime.
Our Institute possesses licensed softwares in the computer center as per the Campus agreement with Microsoft.
VIMR IT infrastructure offers relevant applications for MBA students such as
SPSS
ProjectPro, Visio
Online Journal sites that provide access to thousands of online journals
Internal software developed that provides access to the library catalog.
The IT infrastructure at VIMR helps to create an environment conducive for self–help learning, knowledge sharing and research.