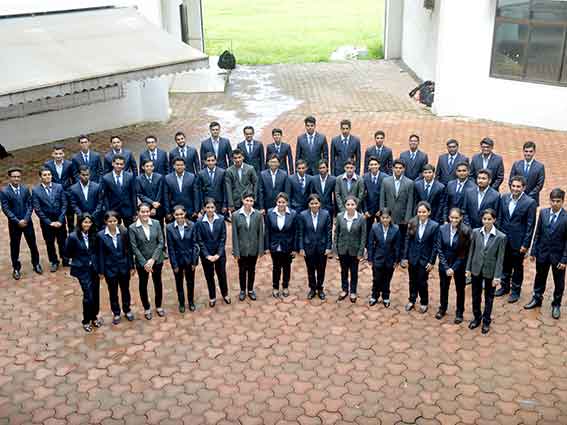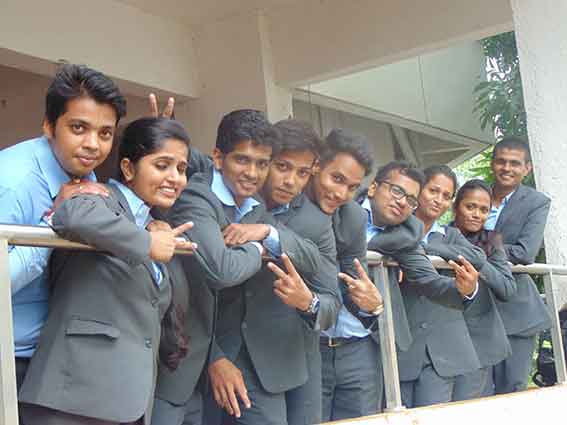 VIVA IMR offers a supportive and caring campus environment for students to develop intellectually, socially, physically, and spiritually. The college has a broad range of options for leadership growth, social activities, and community involvement while providing other facilities. From the beginning, focus at VIVA IMR has been to build a strong base of fundamentals of everything and giving opportunities to explore their interest and passion. Over the years VIVA IMR has developed its own unique identity of a wonderful mix of modernity and simplicity going together and this attitude is clearly portrayed by innovative spirit that is a legacy at VIVA IMR.
VIVA IMR has always been proud of being a wholly student involvement in each activity at campus. To this end, Students are encouraged to be part of various committees on campus. Extracurricular life at VIVA IMR is undoubtedly one of the busiest phases. From having corporate case studies to wild group discussions on latest current issues.In the process the students builds their negotiating and communication skills. This not only makes students ready for future challenges but also builds up their confidence. It fosters a spirit of team work which is as essential as academic knowledge for a rewarding career and future growth.
We welcome you to life at VIVA IMR.